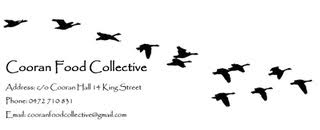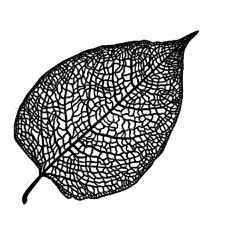 Cooran Food Collective
Welcome to the sign up page for the Cooran Food Collective on Lettuceshare! You will be using the account you create here to place an order each week.
Orders for bath milk products
are open Friday 6am - 6pm. Collection on Monday 4-6pm.
Orders for fresh produce open
Monday 10am
and close on
Tuesday at 4pm
. Collection on Thursday 4-6pm.
You will receive an invoice on Thursday evening, please pay your account balance straight away
.