Stock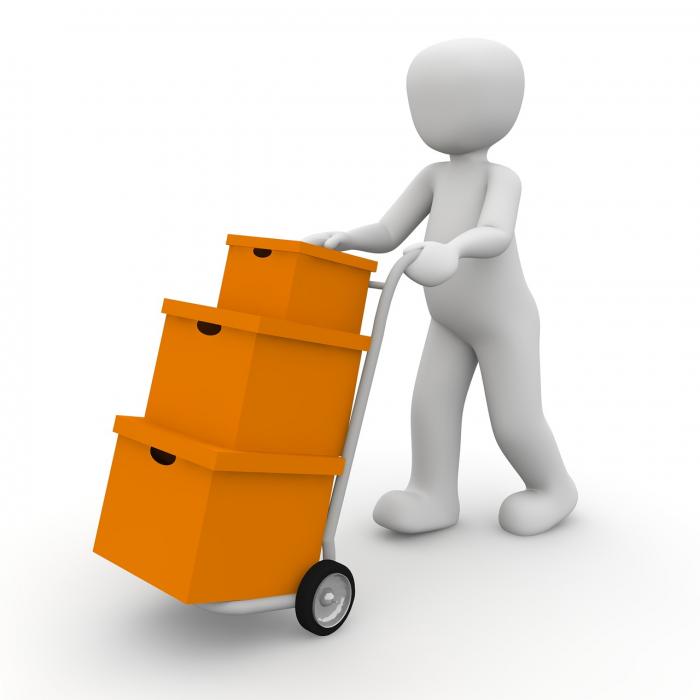 If your co-op or buying group provides fresh fruit and vegetables to your members, then your stock group will need to manage
seasonal availability
. This is because you're buying from local farmers, (or distributors who only deal with local farmers), and the same produce
just doesn't grow all year round!
In fact, what's available tends to change on a weekly basis, as updates are provided from different farmers based on their own produce levels. Groups tend to embrace this cycle as part of what makes buying together interesting.
Distributors will usually provided weekly updates at a certain time, and most groups have arranged their ordering windows to open based on this. It is the job of the stock group to make sure they've
updated the availability list
for the group
before ordering opens
.
Choosing what to make available is a skill learned over time, and the process should be shared with new group members. It's usually a trade-off between how many different items are made available versus how many full boxes are likely to be ordered. This is because a buying group need to place their order with a supplier as a number of whole boxes to receive wholesale prices.
Groups also usually close their ordering window based on when a distributor needs to place their own orders. The stock group are also responsible for taking the collated order produced by Lettuceshare and placing that order with each of the suppliers used by the group.
Go back to
Guide Index